Château Rousselle, authentic since 1636!
… Discover the story…
An 

exceptional

 terroir discovered by the 

Romans

 .
Viticulture on the right bank of the Gironde estuary, where Château Rousselle is located, dates back to the 1st century AD. In addition, the archives attest that in the 12th century the vineyard of the Bourg region already extended to the municipalities of Saint Ciers-de-Canesse and Villeneuve, it is therefore certain that the cultivation of the vine on the land of the place -said Rousselle already existed many centuries before the castle was built there.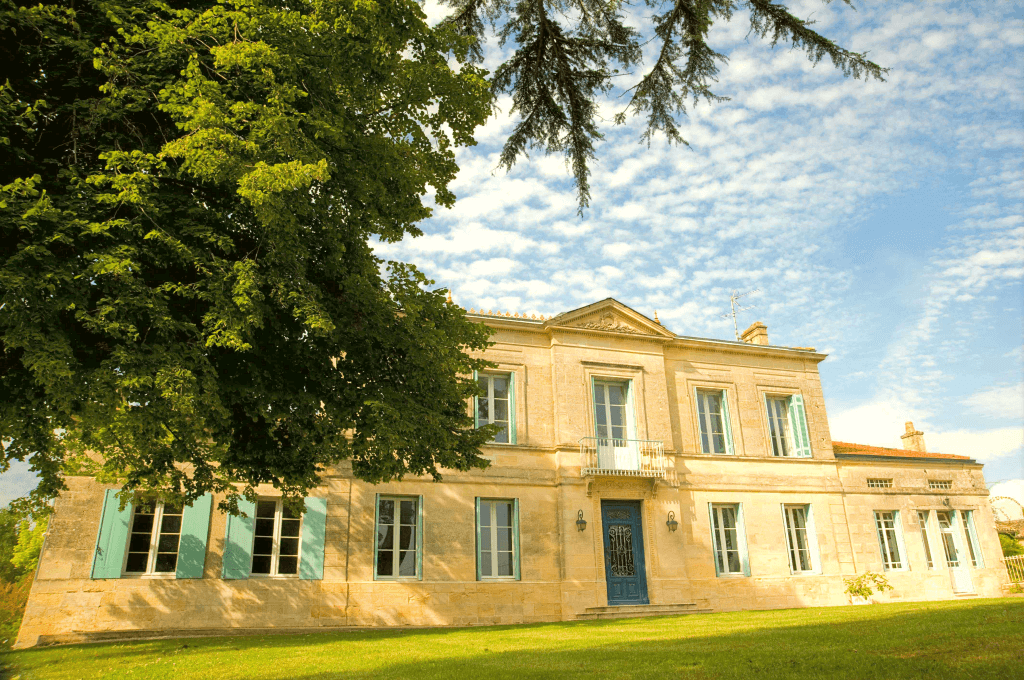 Regarding the "noble house of Rousselle", its first owner was Messire Jean de Tortaty, knight and adviser to the King in the 17th century. At the time, the town of Saint Ciers had only 3 noble houses, including Rousselle. The extensive renovations carried out at the castle between 1999 and 2000 revealed the date of 1636 engraved in the stone of the lintel of the back door.
It should be noted that the castle, as visible today, was obviously erected during two distinct and successive periods.
The rear of the building is clearly the oldest (17th century style), while the facade is like the mansions of the early 19th century.
This architectural "assembly" is undoubtedly the consequence of renovation, expansion or simply modernization work undertaken in the 19th century.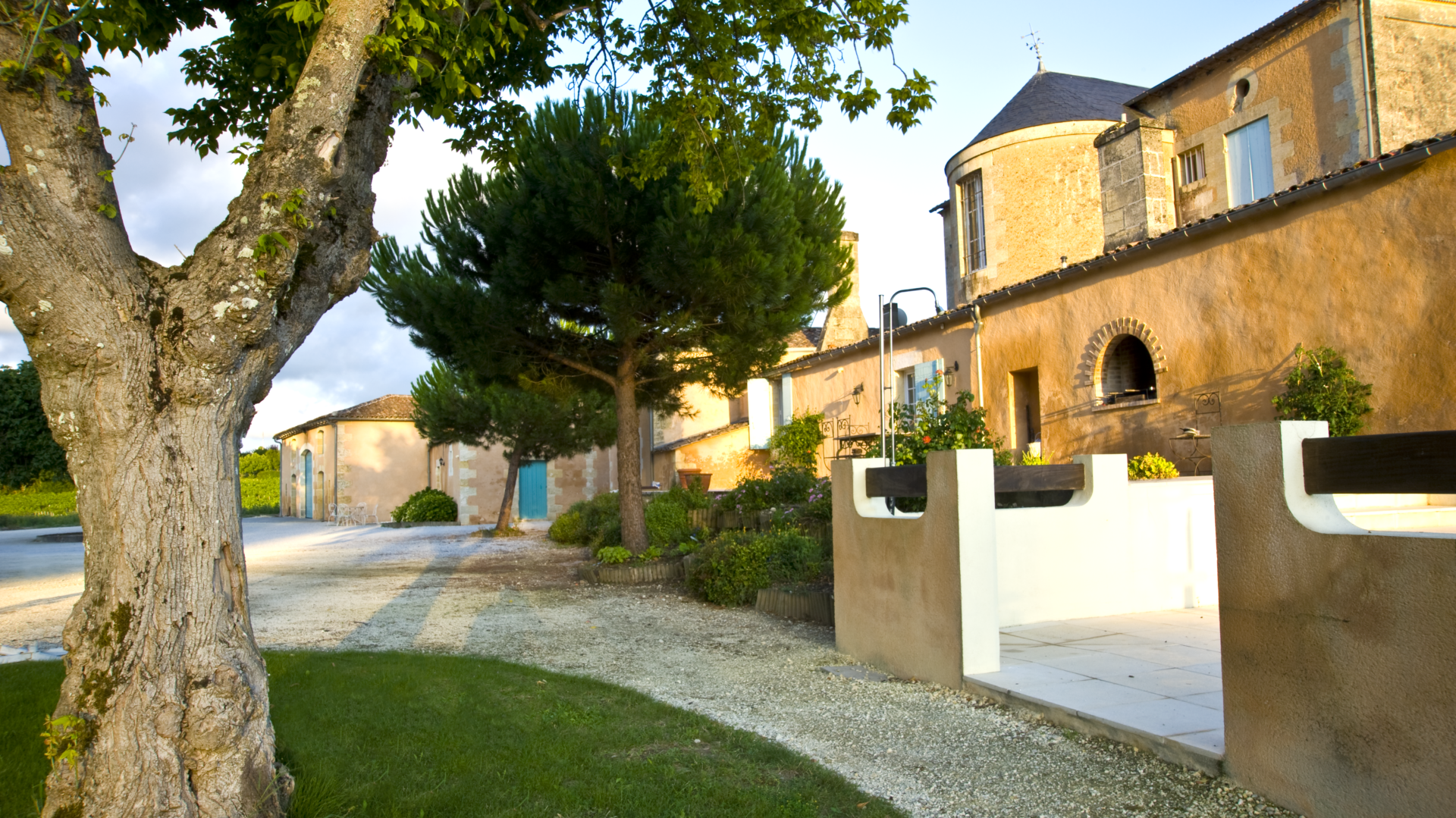 The wine production of Château Rousselle is old, so its wine was classified in 1868 by the "Cocks & Féret" as 1st Bourgeois , the highest distinction in the classification of the appellation.
During the 19th century, Château Rousselle was still a "pilot" wine estate where we experimented with the modernization of its cellar.
However, the property's vines were not spared by the phylloxera crisis that hit the area around 1875. References 1er Bourgeois:
The vineyard has belonged to the Lemaitre family since 1999. After having searched for more than two years, throughout France, for a wine-growing property that meets specific criteria (vineyard in one piece with an exceptional terroir, old vines and old buildings), Vincent Lemaitre fell in love with Château Rousselle.
However, the property was in a sorry state. But in less than 5 years, Vincent has at the same time directed all the renovations of the cellars and the house, completely revised the way the vine is managed and learned to make his own wine with the help of an oenologist who seconded him.
And today, thanks to Vincent, Château Rousselle has regained all its nobility, both aesthetic and taste!
For more information please visit https://castle.chateaurousselle.com